About our company
Our journey began in 2018. Headquartered in Hong Kong with remote teams across Asia and the UK, we continue to expand and offer opportunities to those who believe in the future of blended learning just like us. We wish to empower educators and organizations across industries to enhance their online exam and course delivery.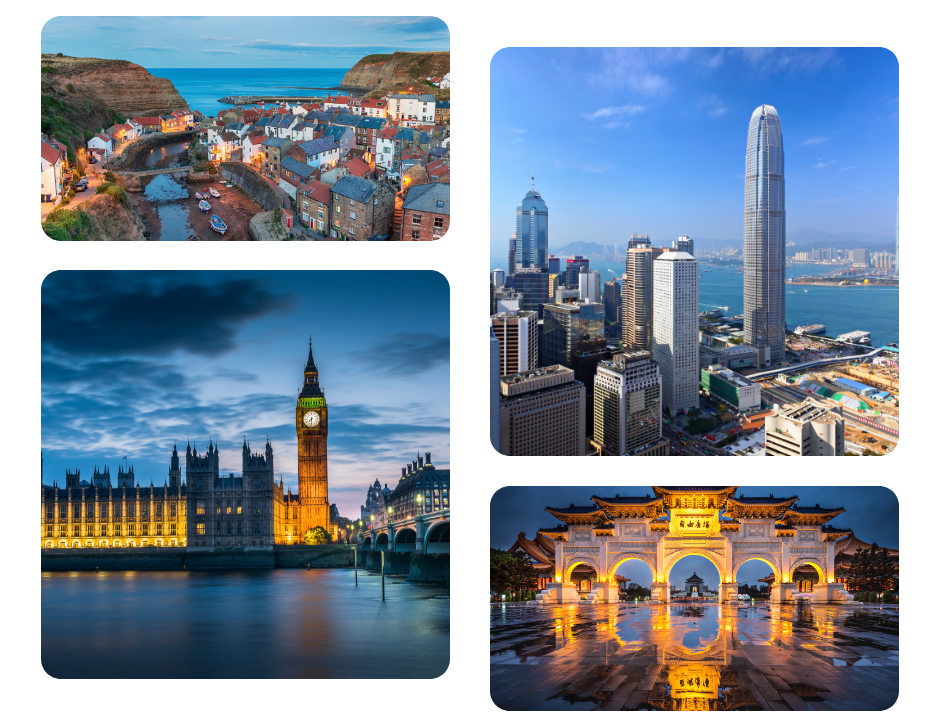 Our Mission
Amplify teaching and elevate learning online
We're not only a software maker."Teech" in Canadian slang means "small yet sufficient", we want to make edtech personal and student success more equitable.
Combining new concepts with AI and ML technologies, we provide high quality education software to K-12, high edu, private tutoring and corporate edu.
What we do
Streamline teaching and learning online
Thousands of educators from 10+ countries have used our products to reinvent how they teach and delivery education. Our experienced consultants provide support to different institutions, from teachers, private tutors to corporate trainers.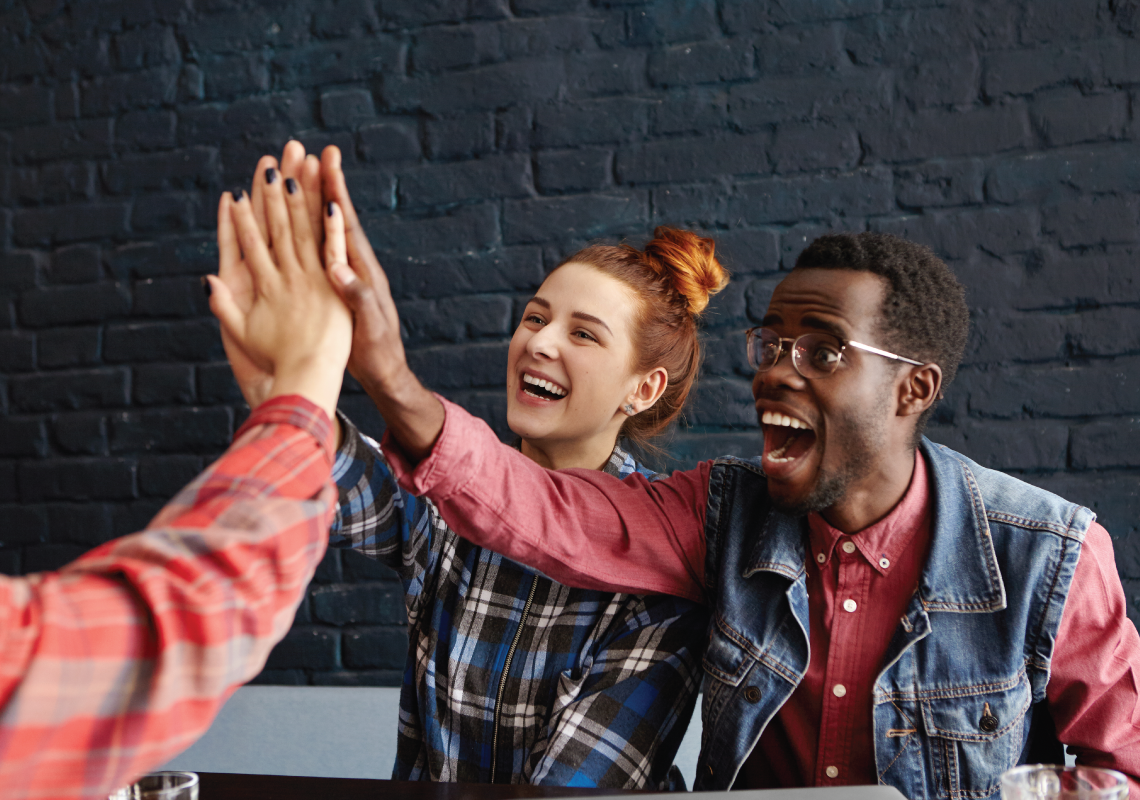 Our Core Values
We're all in this together to be better
How we work
Growing as a team, and as individuals
We push the limits and take risks here. In this process we learn and improve on our methods and experience. We are passionate about sharing our mission with the world.