Corporate Education
Make business training engaged & effective
Corporates need to use time and resources to train employees as efficiently as possible. We help put your business in a much stronger position.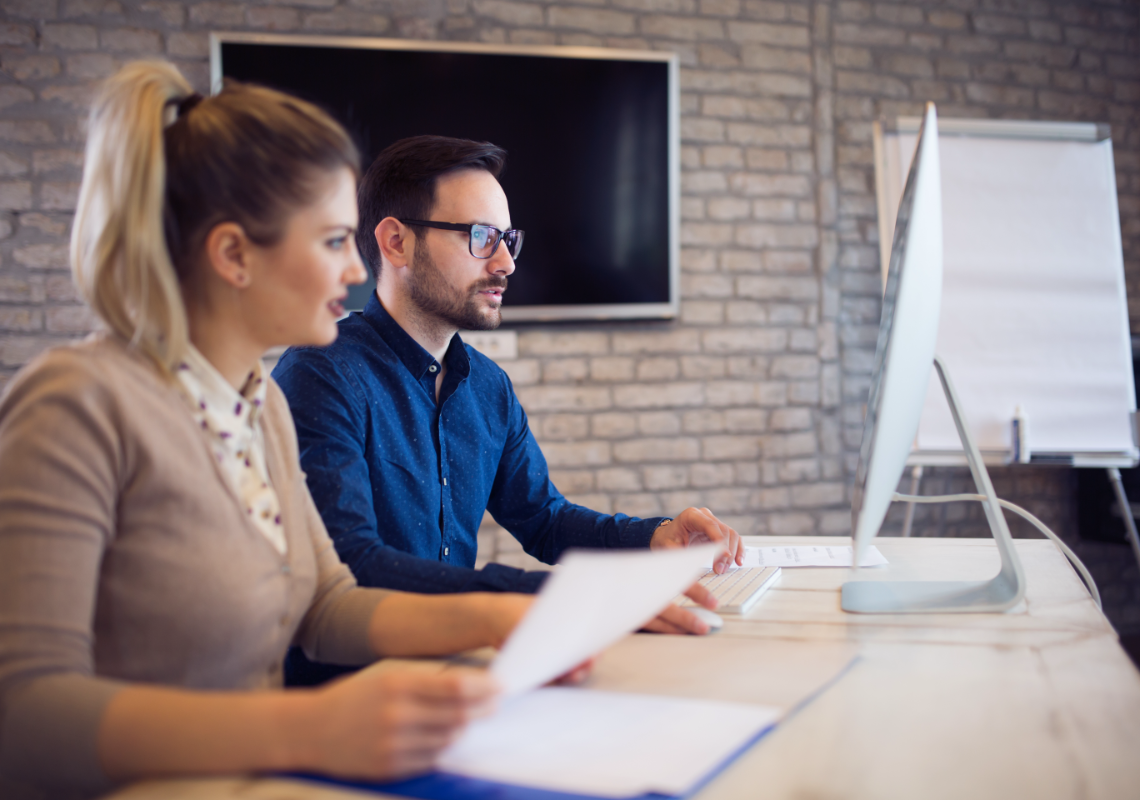 Supported over 1,000 learners & educators
Boost Productivity
Enhance efficiency with less administrative work
We make your life easier with this learning platform and your organisation more profitable. It's about saving time, money, and energy along the way.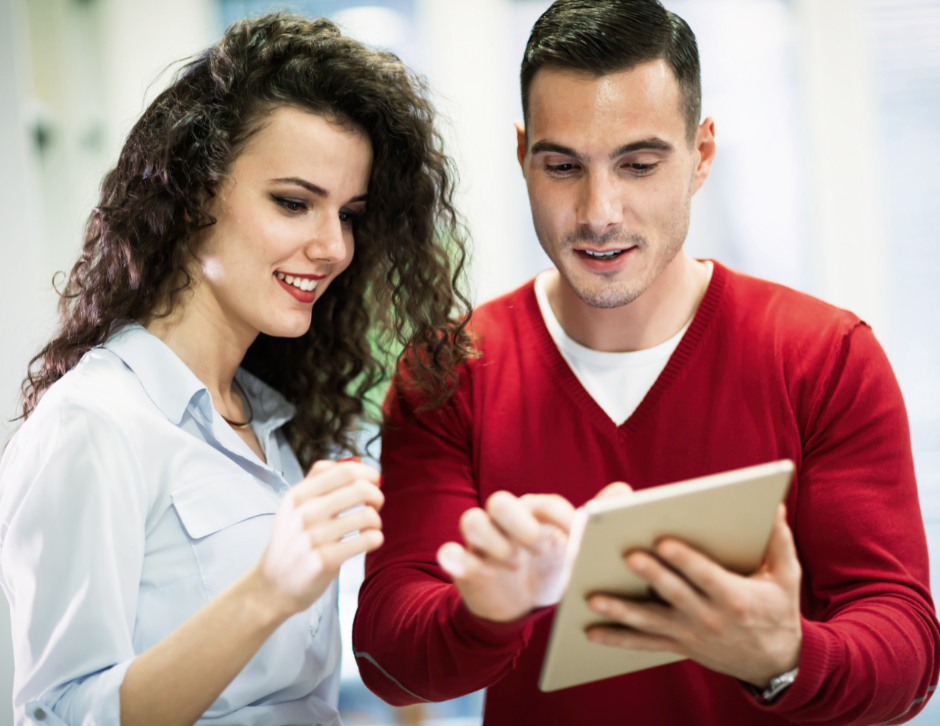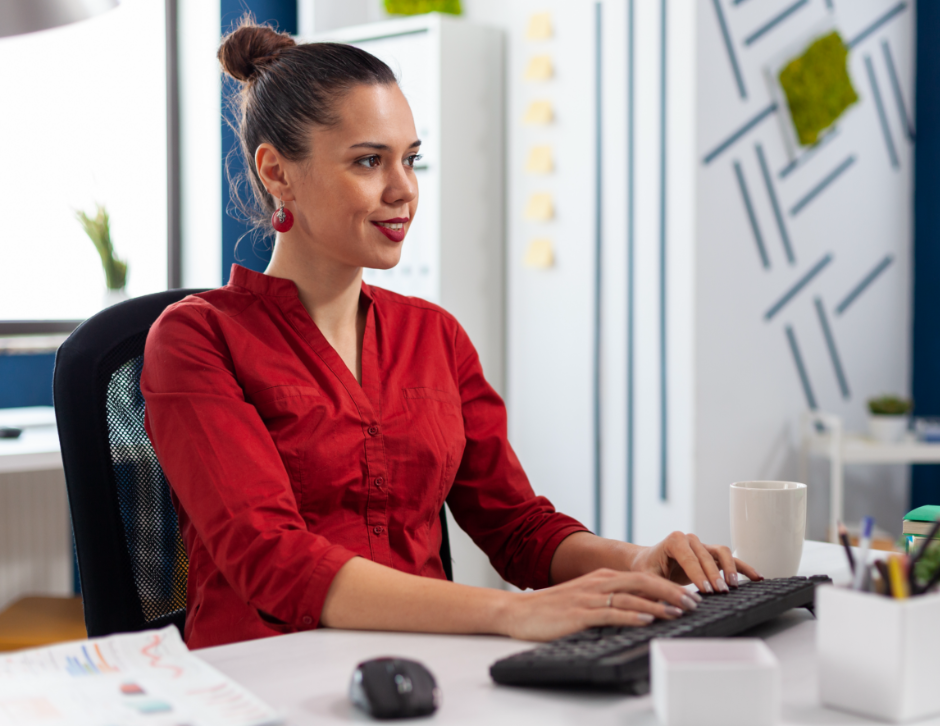 Trainer & Learner Centric
More than a solution, we're your partner to success
Enable instruction and collaboration across time zones and locations via video recording, conferencing, and apps. Develop assessment with a knowledge base on an engaging, reliable, extensible digital learning platform.
Engagement Made Easy
Improvement in all aspects of training and learning
Giving you intuitive, reliable tools for making any lesson more memorable. Facilitate meaningful interactions and enhance learning outcomes through engaging content and two-way feedback.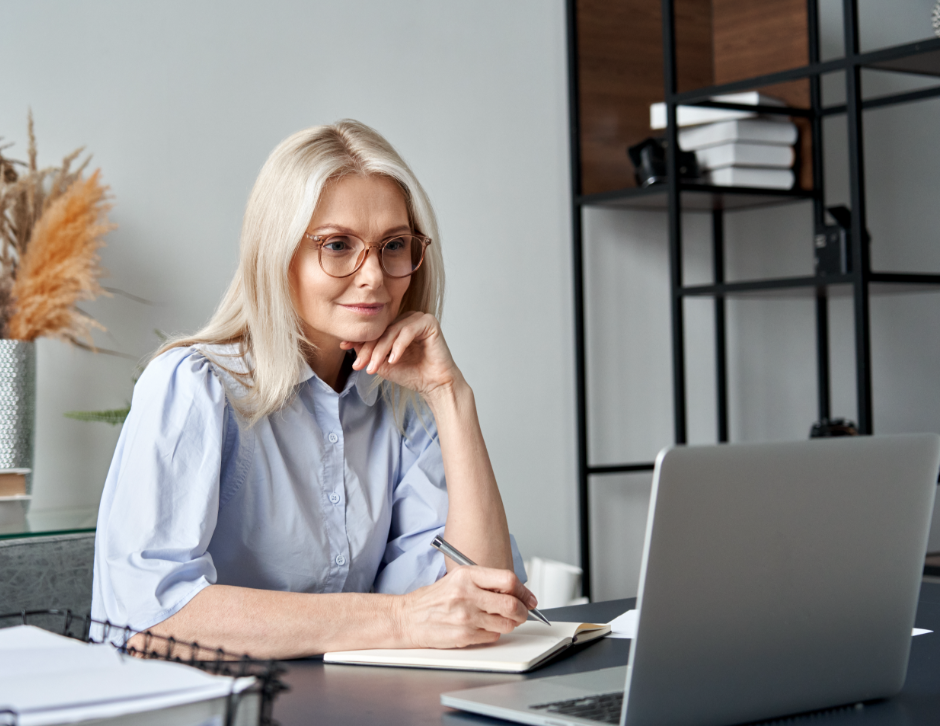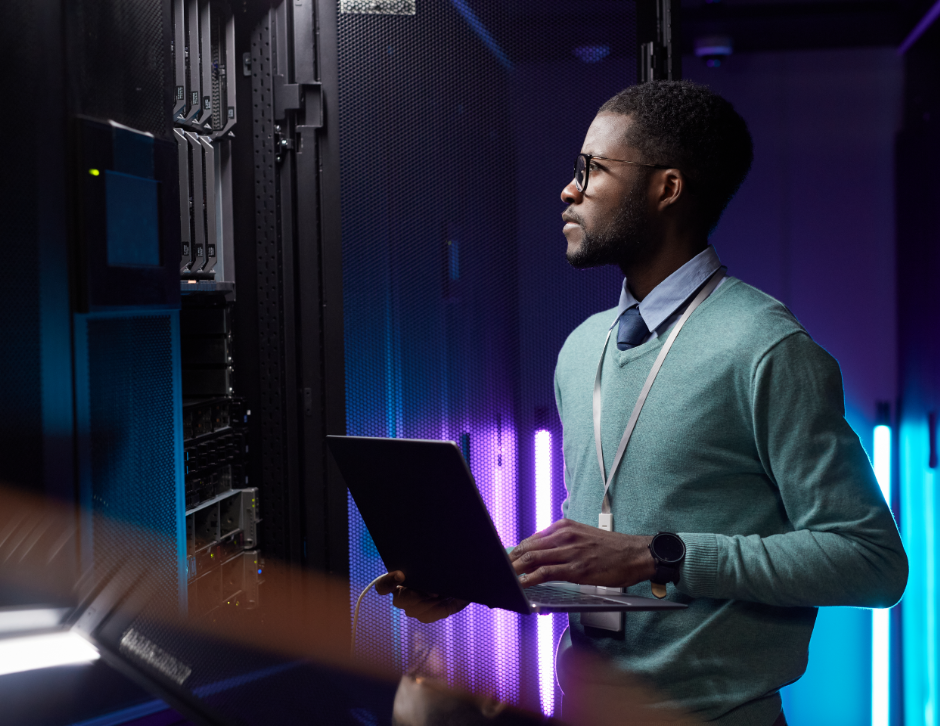 Compliant & Scalable
Software that was born and based in the cloud
No more worries about downtime due to upgrades. Built the platform on Microsoft Azure with complete data security and scalability. Keeping your organisation's data secure while enabling all employees and trainers to log in from anywhere and on any device.
Launch your online school today!
Connect with our product specialist and let's get something on calendar and give all your online courses a happy new home.