Contact
Ready to become great at education?🤝
Get to know the people, perspectives, and happenings that make us proud to work at Teech! Tell us about your question and someone will be in touch with you shortly.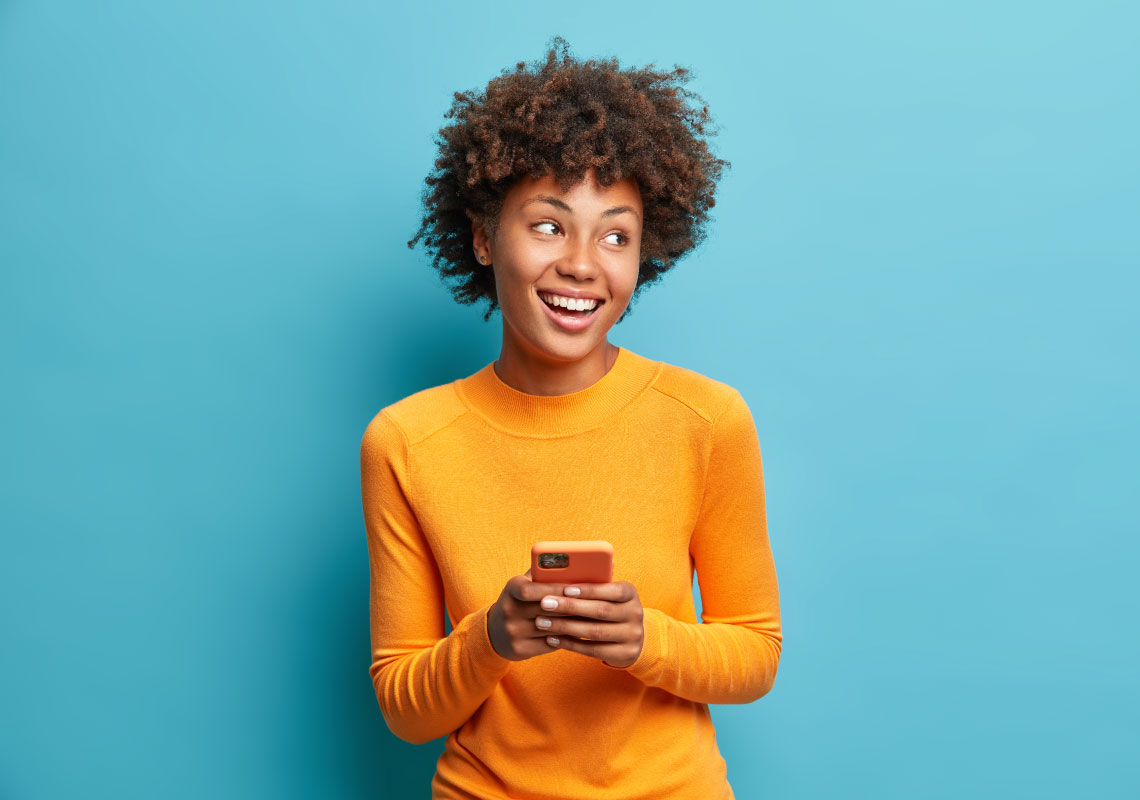 Get in touch with us and let's talk!
Speak to our team✍🏻
Need to get in touch with our team member? Fill out the form below and we'll follow up as soon as possible.