Higher Education
Flexible online learning makes student success
An open, reliable, extensible learning ecosystem enabling the just-right digital learning environment for lecturers, professors, students, and institutions.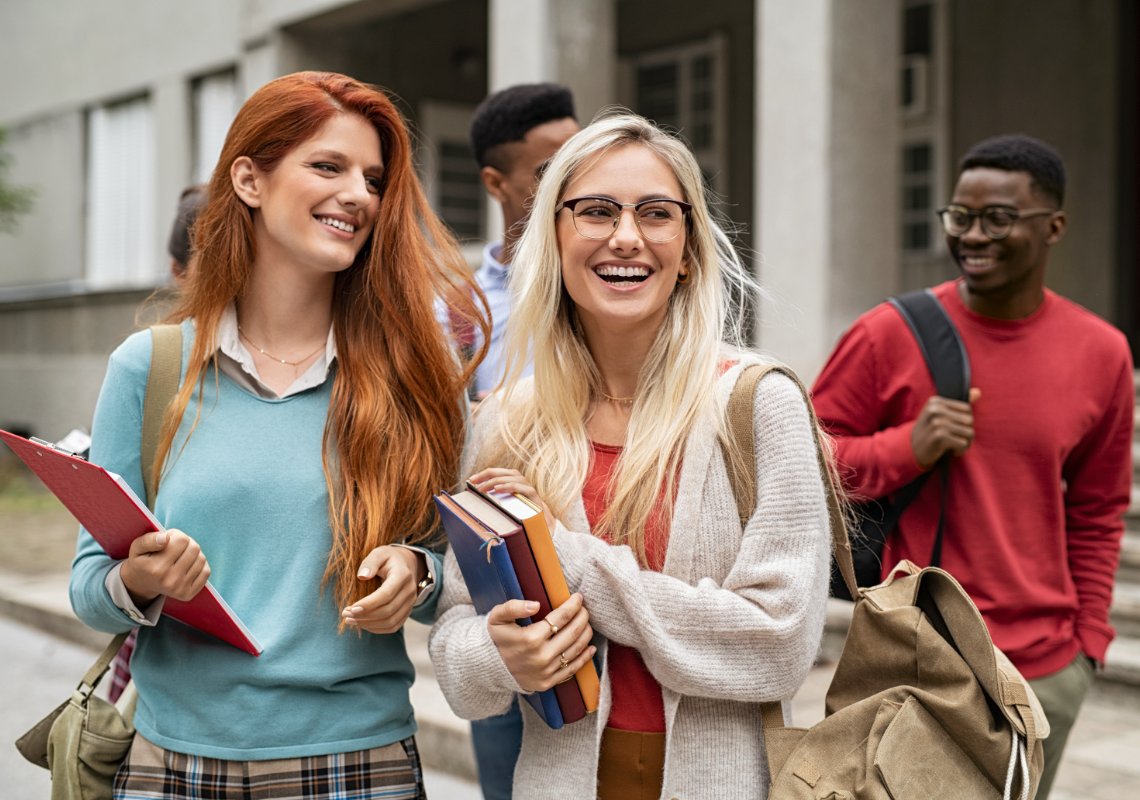 Supported over 1,000 learners & educators
Create, Share and Evaluate
Build courses, quizzes and exams all in one place
From assignment, quizzes to course templates in between. Whatever the learning objective, there's always resources ready to be infused with your idea.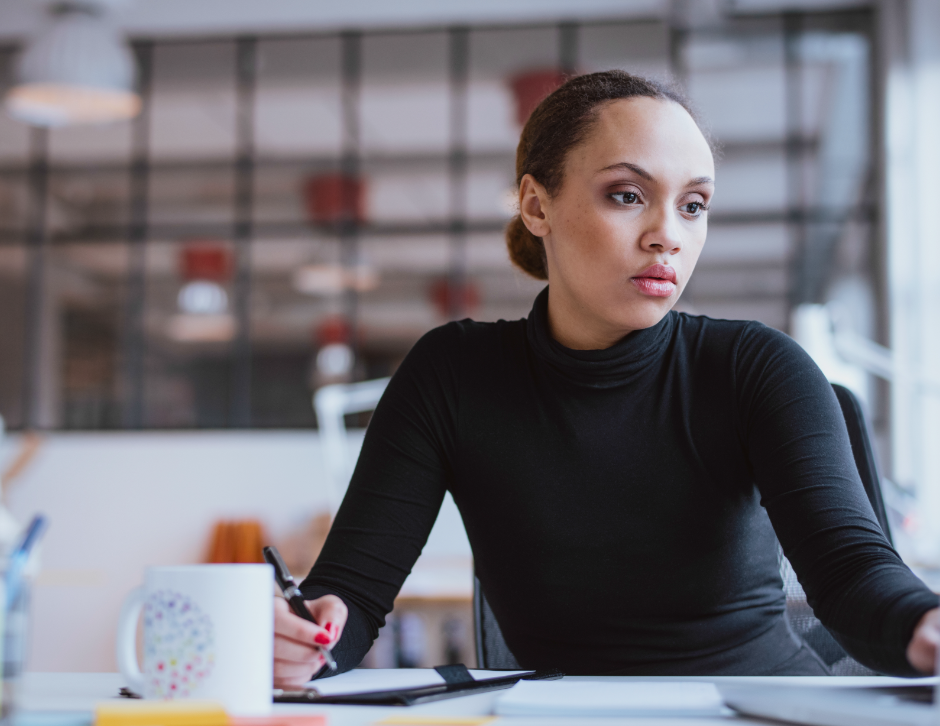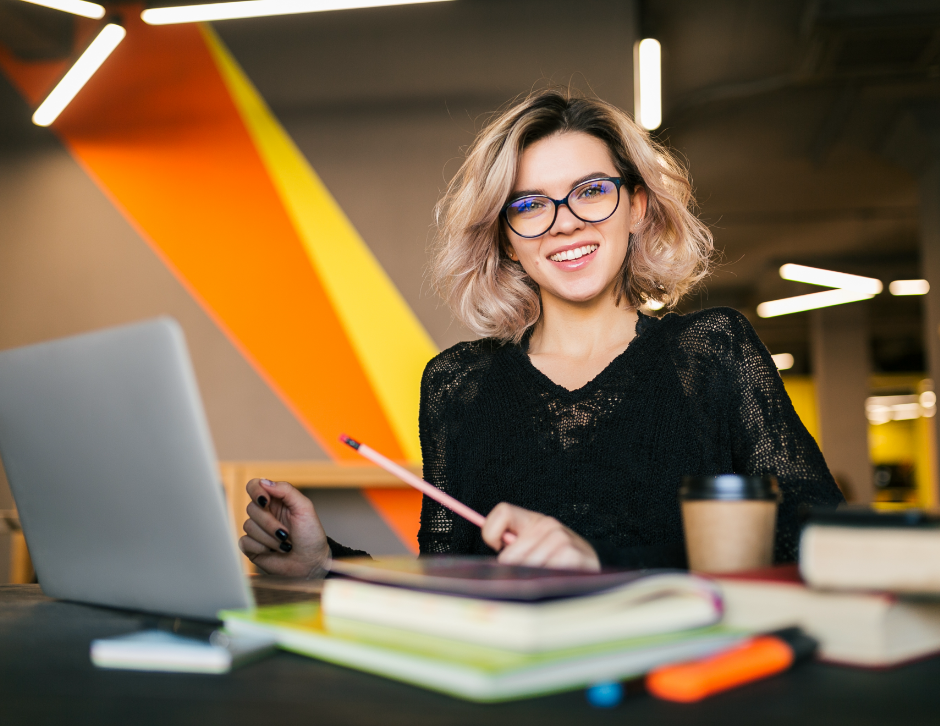 Teach & Learn Remotely
Keep every students connected and engaged
It can be challenging to understand how students are performance when classes go online. We provide quick reports that offer timely feedback on how things are going for your both students and your course content.
Student Success
Insights on how learning's going at your fingertips
Understand what's working in the course and what can be improved. Provide analytics and reports that let you understand their activity, interactions to optimise your teaching and help keep students on the right path.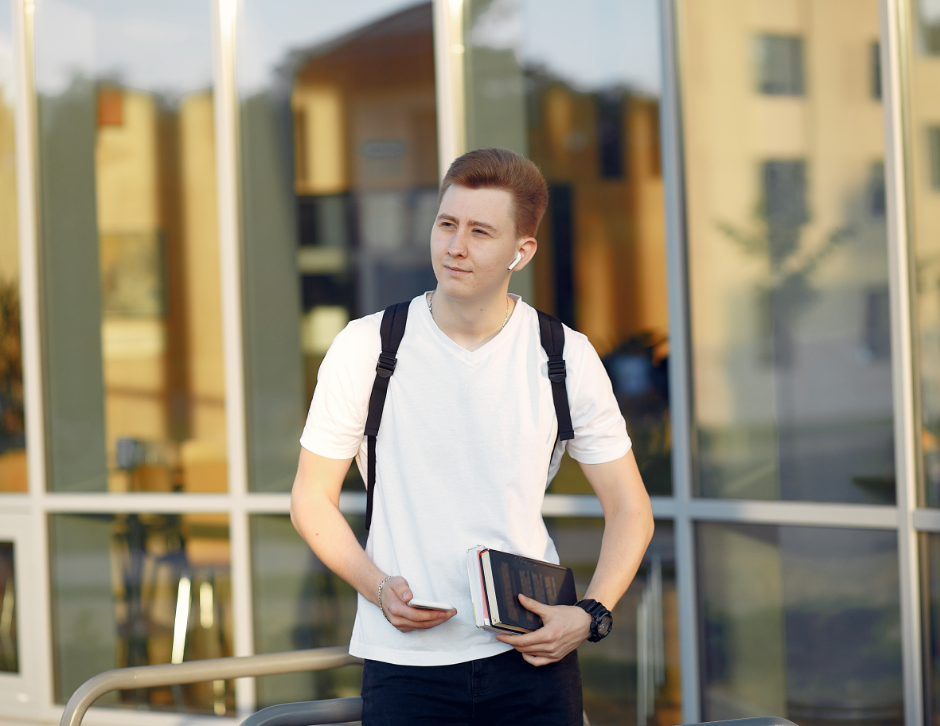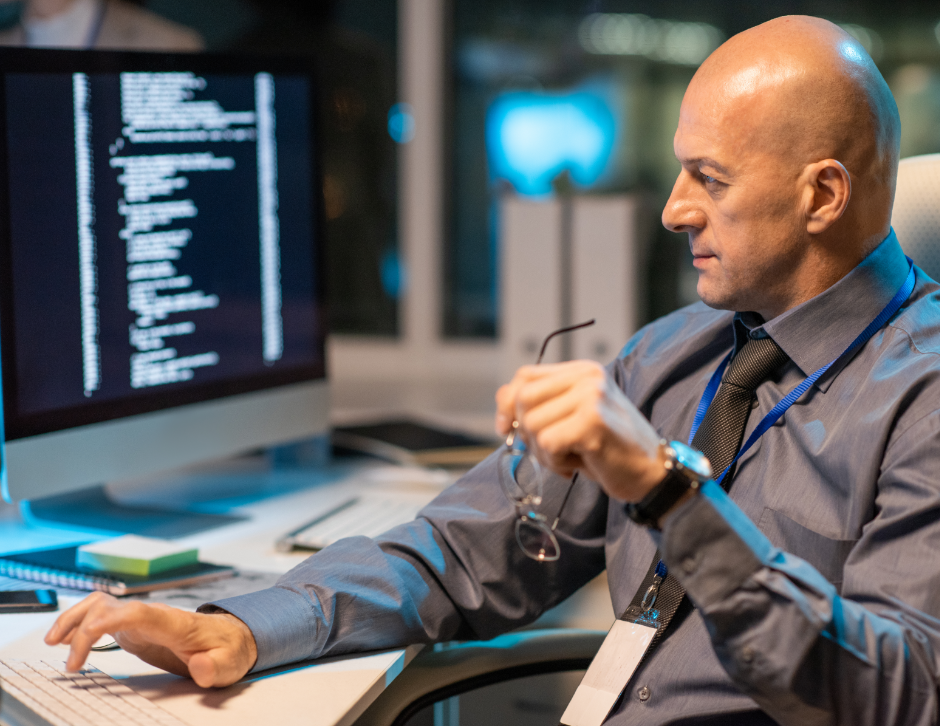 Reliable & Secure
The learning platform that won't keep you up at night
Born in the cloud with Microsoft Azure as SaaS solution. It's not just reliable and worry-free, also secure, with the best uptime in the world. We ensured users to reliably deliver uninterrupted teaching and learning across regions. With all that, you'll sleep better with us.
Launch your online school today!
Connect with our product specialist and let's get something on calendar and give all your online courses a happy new home.