Kindergarten to Grade 12
Online and blended learning for kids
With the right tools, the classroom is a concept, not a place. We ensure all students, teachers, and parents have equitable access to online education experience.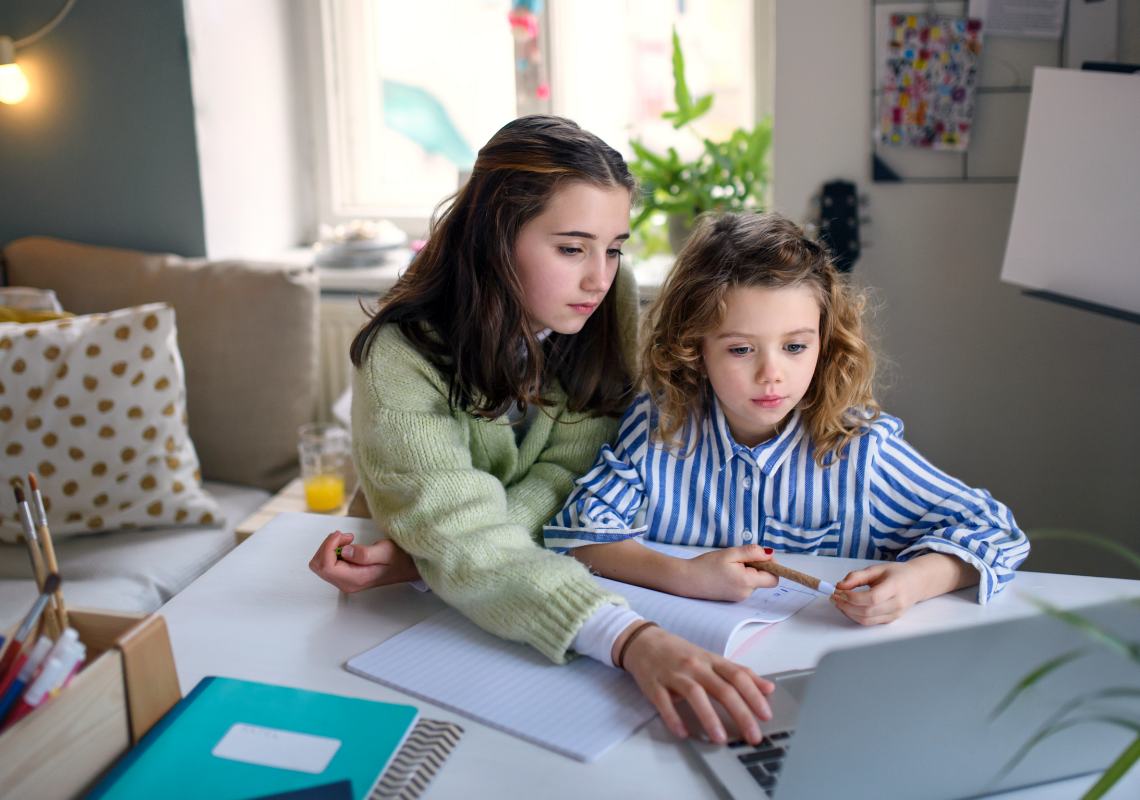 Supported over 1,000 learners & educators
Learn Anytime, Anywhere
Online learning made simple, accessible for everyone
Provide you the foundation for digital learning, whether students are in face-to-face, blended, or remote. It's the right place where you go for equitable learning.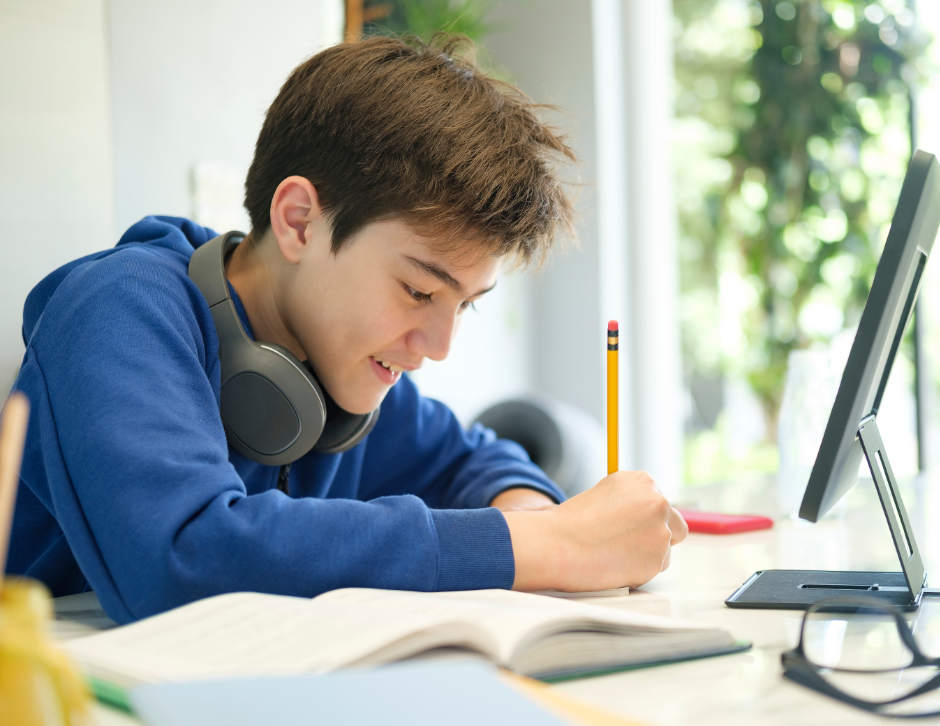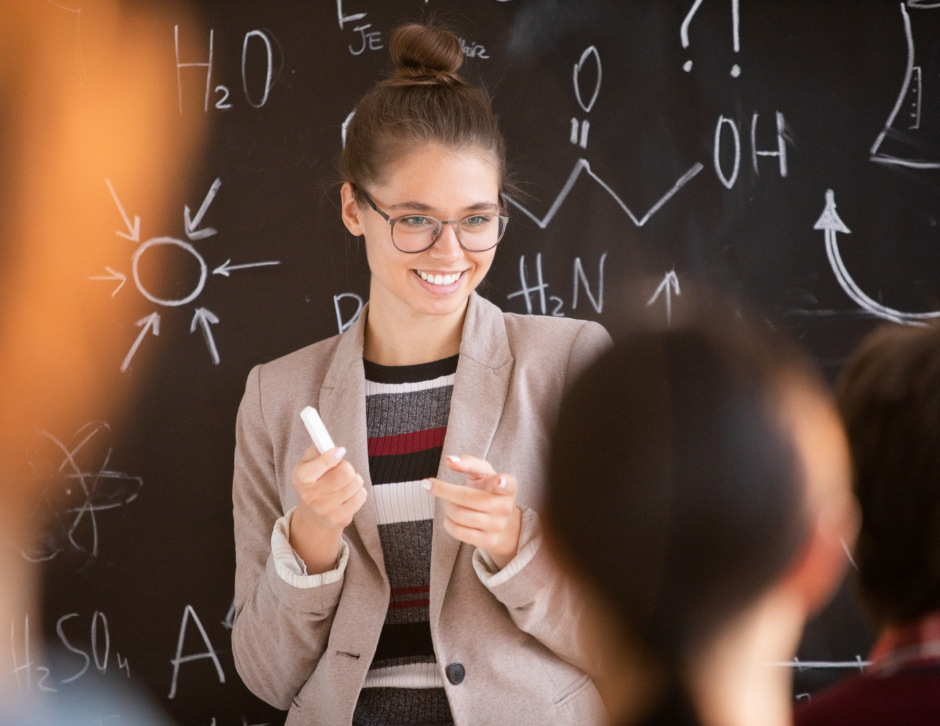 Cloud-based Assessment
Deliver assessments that work for teachers & students
You know when and how assessment fits best in your teaching cycle. Whether it's an assignment, a quick quiz, or an exam, we support the all that are effective and impactful for your teaching and learning.
Unique Learning Pathway
Use effective content to transform learning
Curate content. Share resources. Fuel instruction. Develop personalised learning pathways that support students' needs and next steps.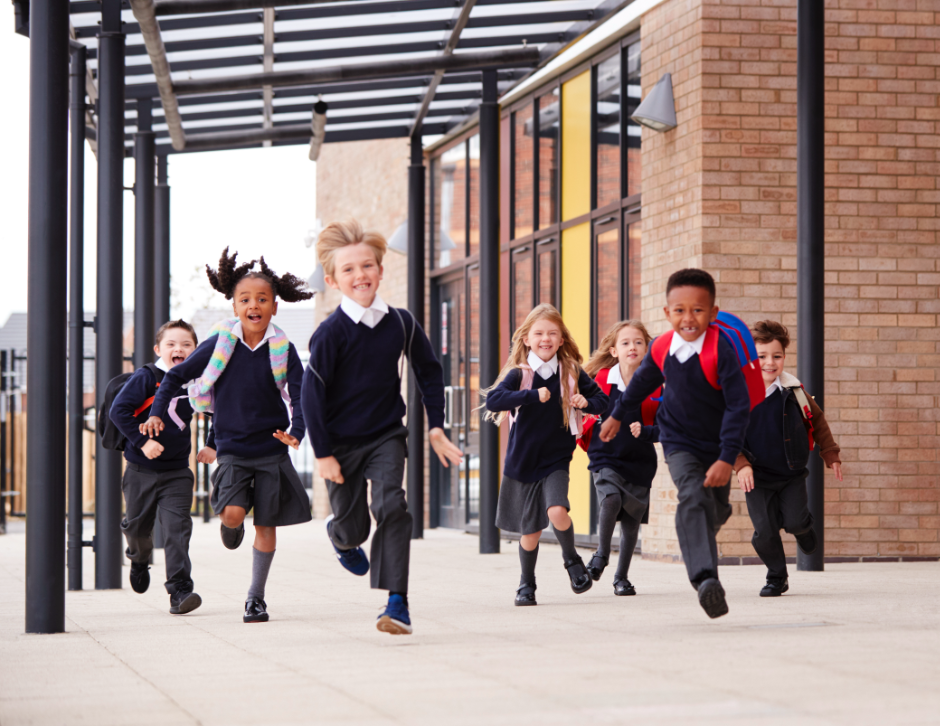 Integrated Analytics
Turn learning analytics into actionable insights
When it comes to assessment data, you need instant, standards-based insights to improve teaching and learning. Our platform provides real-time data so you can see students' mastery of standards at the class, school or in specific topics in an intuitive, visual way.
Launch your online school today!
Connect with our product specialist and let's get something on calendar and give all your online courses a happy new home.