Security
Enterprise-grade data
protection
We are committed to protecting the confidentiality, integrity and data availability of our information systems and our customers' data.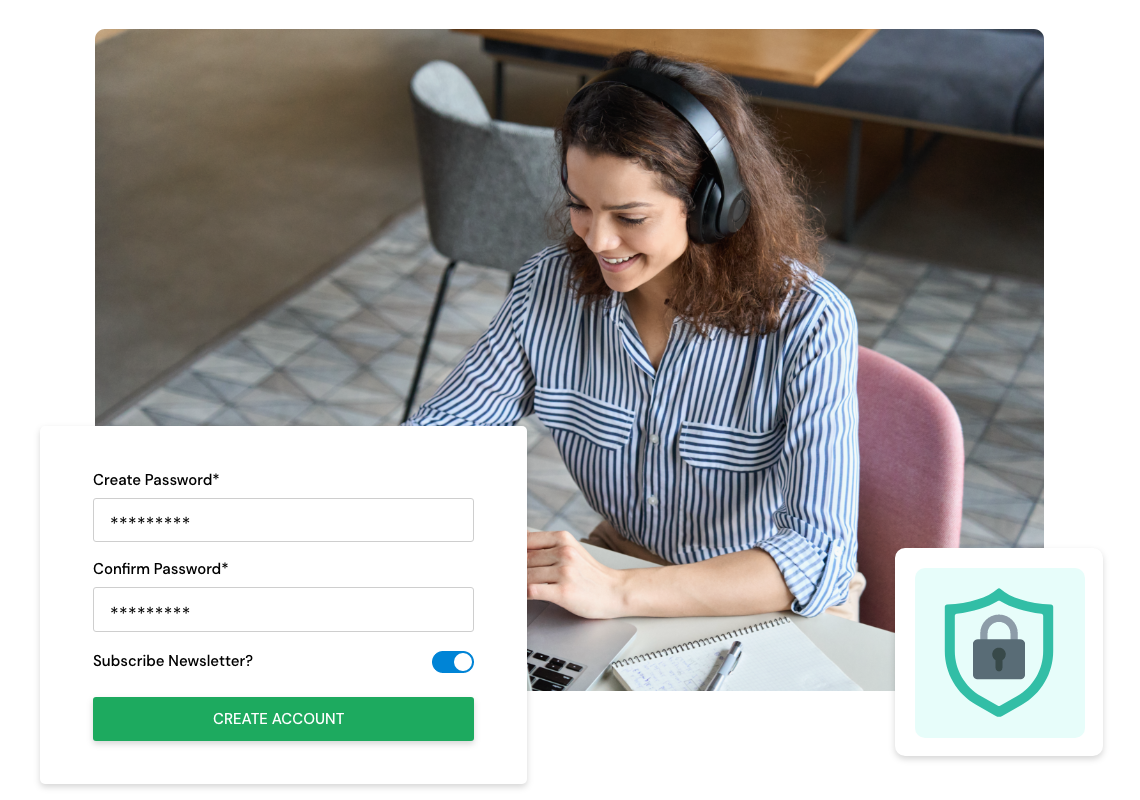 Data security
As a cloud-based service, we use Microsoft Azure for data center hosting. Microsoft's data centers are certified as ISO 27001, PCI DSS Service Provider Level 1, and/or SOC 1 and 2 compliant.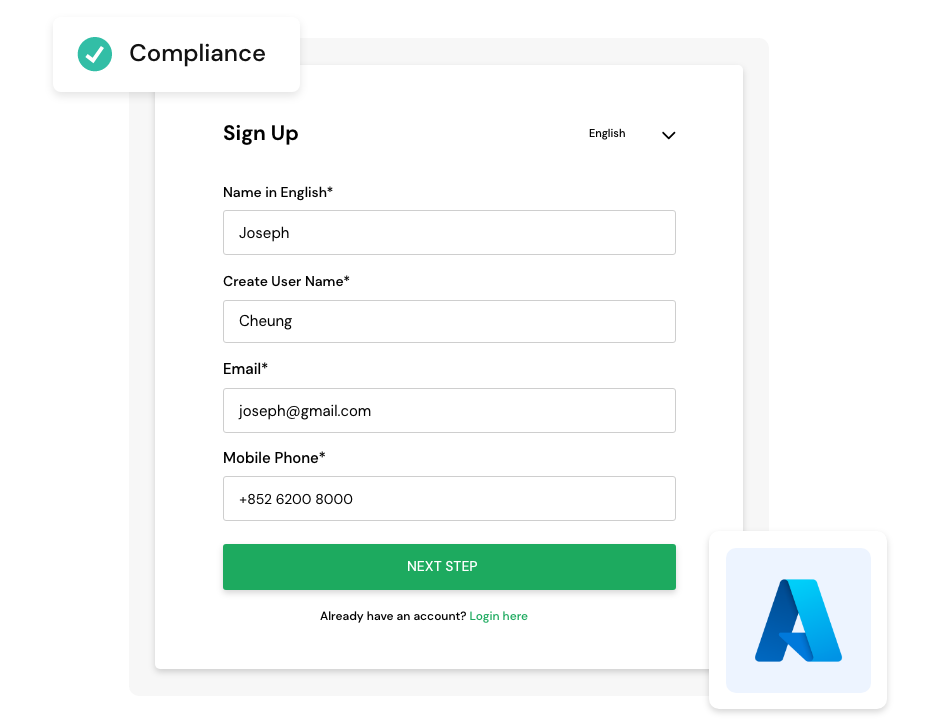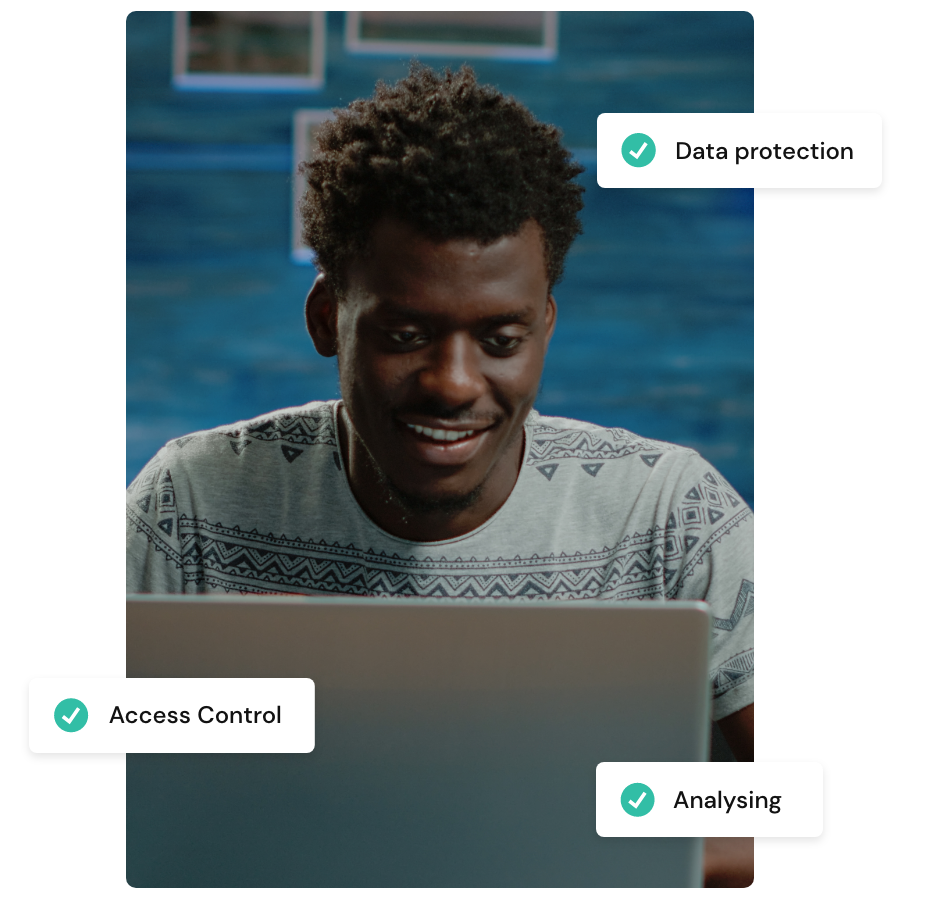 Network security
We're constantly monitoring, analyzing and improving our security to keep your data safe.
In-house security team
Dedicated team across the globe to respond to security events.
Vulnerability scanning
Regular internal scans are completed for vulnerability scanning of infrastructure.
Access control
2FA and limited staff access ensures company data is secure.
Data privacy
Meet specific industry regulations and international security and data privacy standards. We maintain GDPR compliance so that you can engage with learners around the globe.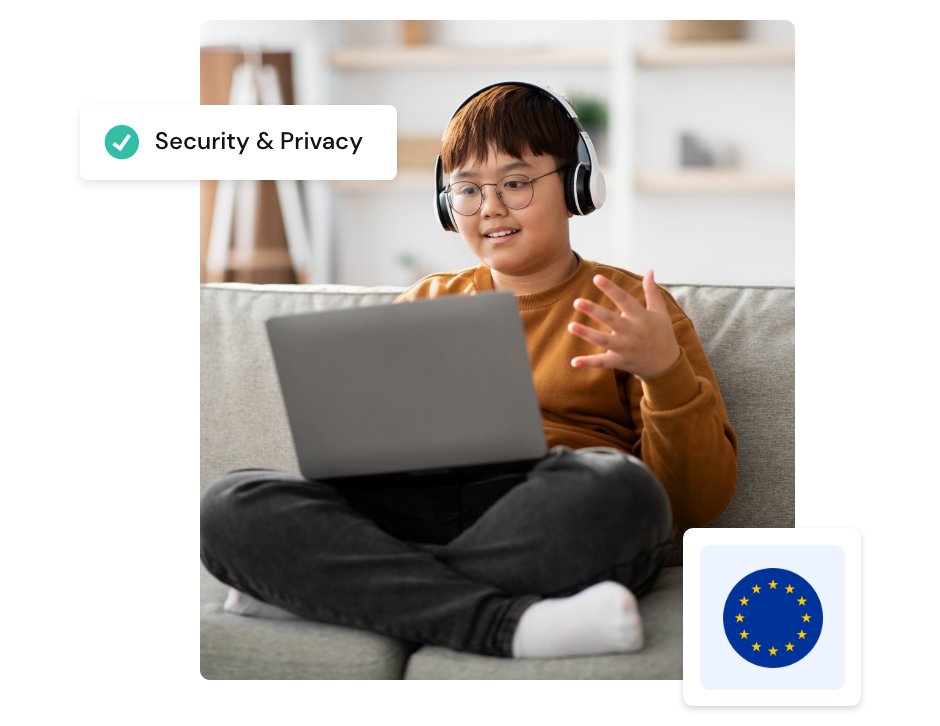 Want to learn more?
Speak to a friendly expert to see how we can help deliver your online plans with success.